HOUSE LEAGUE KICK-OFF
SAVE THE DATE - May 4, 2019
Welcome to the home page of the Summer Youth House League Kick Off event! The House League Kick-Off, formerly known as Fun Fair, is the first major event of the Summer which marks the start of the Summer Youth House League season. This event is where players get to meet their teammates and coaches and receive their uniforms. In addition, parents and players will have the opportunity to meet some of our community Partners who will be on-site as vendors in the "Partner Zone". Our community Partners will be present with prizes, giveaways, information, and oftentimes offering some amazing deals!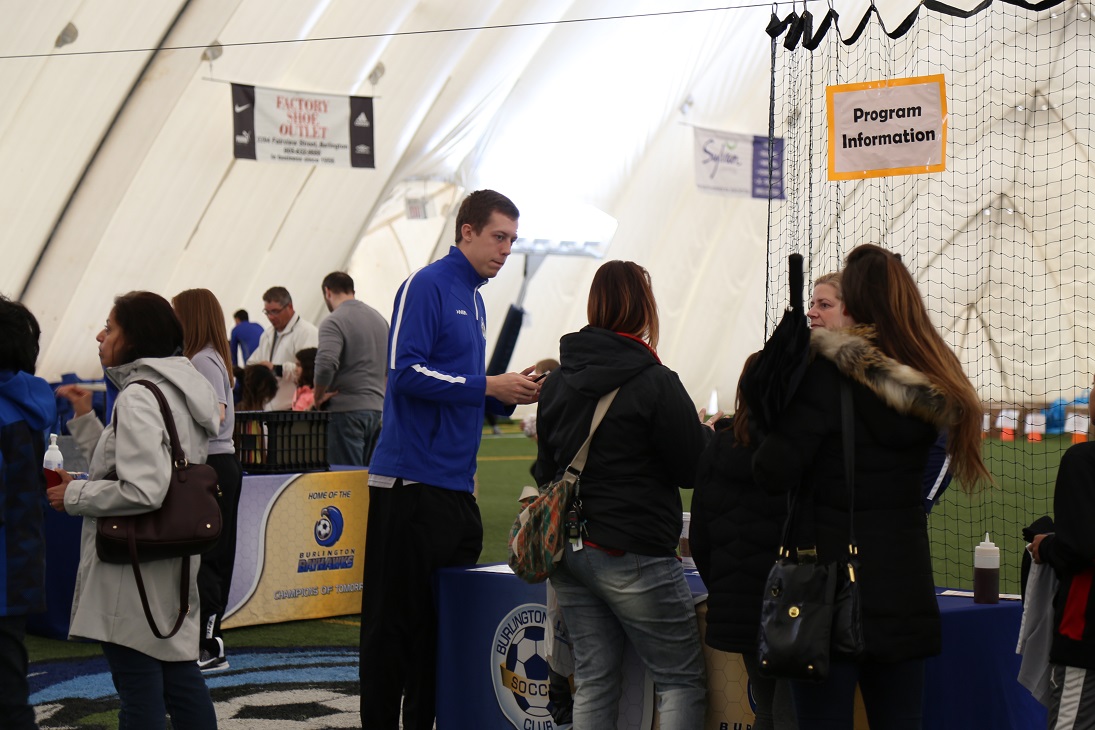 We are ALL Bayhawks together,
Let's ALL show it together!
ALL House League Players are getting
SWAG BAGS this Summer Season
* Must be registered for Youth House League
Find out what's in your SWAG BAG on May 4th!
---
Location:
· Sherwood Forest Park (dome 1)
What else to expect:
· Your coach will call you prior to the date to advise what time you should attend - *IF YOU DO NOT HEAR FROM YOUR COACH BY FRIDAY MAY 3RD, PLEASE DO NOT SHOW UP AT THE EVENT AS UNIFORMS WILL NOT BE HANDED OUT
· As in years past, we invite you to spend some time in the BSC Partner Zone located in the Sherwood Forest Gym. Many of our community partners and sponsors will be in attendance with exciting offers and giveaways