SUMMER OUTDOOR HOUSE LEAGUE
Youth of Today, Champions of Tomorrow. Become a part of one of Canada's largest youth sport organizations (third largest community soccer club in the nation). The Burlington Youth Soccer Club's summer outdoor house league season has age divisions from U3 to U19. Any players U20+ are now moved into our Adult League programs. All games are played locally in the Burlington community and run from May to August. Additional Details are available in age specific categories under the Summer Outdoor House League tab.
This Summer 2019, BSC introduces special pricing to House League Registrants for the School of Soccer: Soccer Skills Program.
Enjoy a $60 Discount for the School of Soccer: Soccer Skills Program if registered for House League!
2019 Summer Recreational Rules: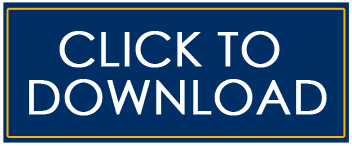 Multi Sibling Discount
15% OFF the lowest registration fee of the third child in the same family (Submit "Request for Discount Form" on the
Club Forms and Policies page.
If you would like more information, please email BYSC at customerservice@burlingtonsoccer.com
or call or 905-333-0777.

" />